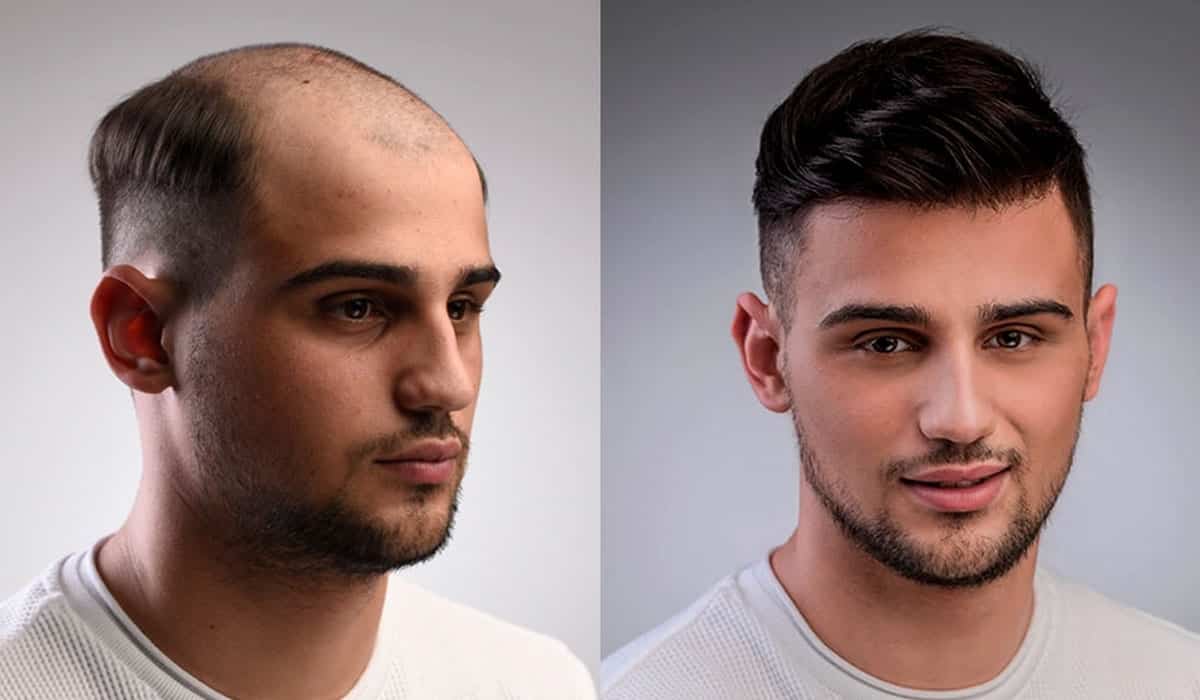 Wig or hair transplant
Wig or hair transplant. Wigs have traditionally been a taboo solution to hair loss due to their main problem: their lack of naturalness. In recent years, however, it has become popular due to the inability to detect the wig sticking to the skin. This is a more realistic product than traditional wigs.
However, this element so used in the past is far from being the only option today. In fact, there are oral, topical treatments and even hair transplants, like the one we have for you at DHI Panama in Latin America.
Today we will delve into the composition of wigs, the benefits of a hair transplant and its main differences.
Wig or hair transplant, which is better for your situation?
There are already wigs that are virtually undetectable. But it must be made clear that it is not the patient's own hair. So, logically, it will never be able to produce the same effect as natural hair.
What does this technology include? Hair prostheses are formed by bonding synthetic hair fibers to a special base that is attached to the scalp using adhesive tape. Unlike traditional wigs, this "undetectable" solution allows you to perform activities such as bathing, brushing your hair, or exercising.
Is the wig the best option?
In general, the most notable disadvantages for this hair prosthesis are:
Wig maintenance: Irregular, usually up to four months, you need to replace the wig. The person can put it on alone or go to a professional, which increases the cost.
Comfort: Discomfort is one of the main reasons why some people who use it stop using it. Remember that the covered part of the head is insulated, which can cause itching or discomfort due to the accumulation of sweat.
Hair transplant. The Ultimate Solution
The wig covers the missing hair, but under no circumstances can it stop hair loss. To combat hair loss there are three options: finasteride pills, topical minoxidil and hair transplant, which at DHI Panama in Latin America we do with the advanced DHI Direct Hair Implant technique.
The main advantage of hair transplantation is that it is the most effective way to combat hair loss. It involves moving parts of the hair follicles from areas where hair is healthy to areas where shedding occurs. Unlike wigs, hair transplant results are 100% natural.
If you are worried about the way your hair has been falling out, contact us at DHI Panama, you can have a free online consultation through WhatsApp 6349-5550; by filling out our contact form or writing to the chat on the website.