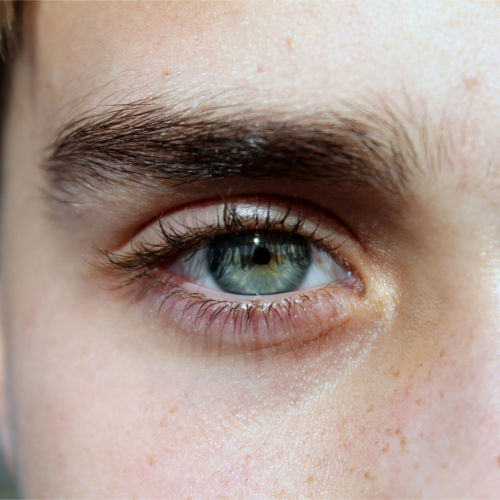 RESTORATION OF EYEBROWS IN PANAMA
Eyebrows are an important component of our facial structure and appearance. Without these features a person may feel very self-conscious about his/her appearance. Some patients may have no eyebrow loss but seek enhancement for cosmetic reasons. Eyebrow Restoration in Panama is a way of restoring eyebrows permanently. Eyebrows can be lost in a number of ways:
How Does Hair Implantation for Eyebrows Work?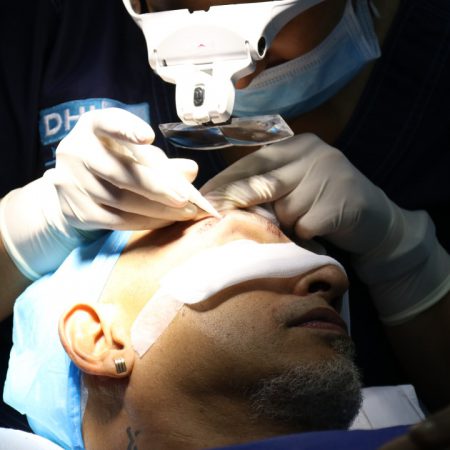 The following must be evaluated before treatment begins:
Procedure of Eyebrow Restoration
The following types of procedures are available:
What To Expect Post-Implantation:
Here at DHI Global Medical Group we recognize that the correct diagnosis is the basis for a successful treatment. We are the best hair restoration clinic in Panama.
Hair loss diagnosis