DHI recognizes that the correct diagnosis is the basis for a successful and permanent treatment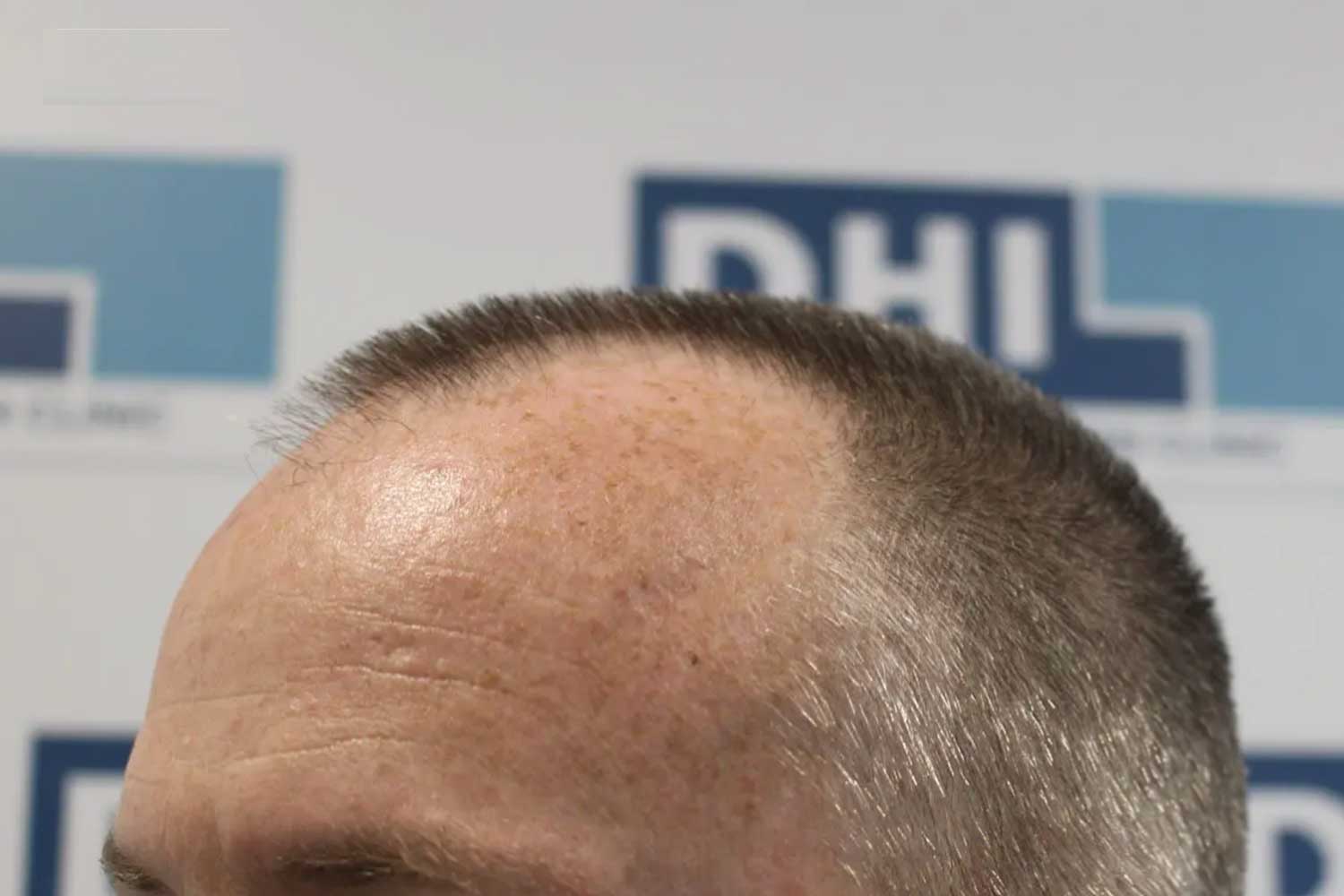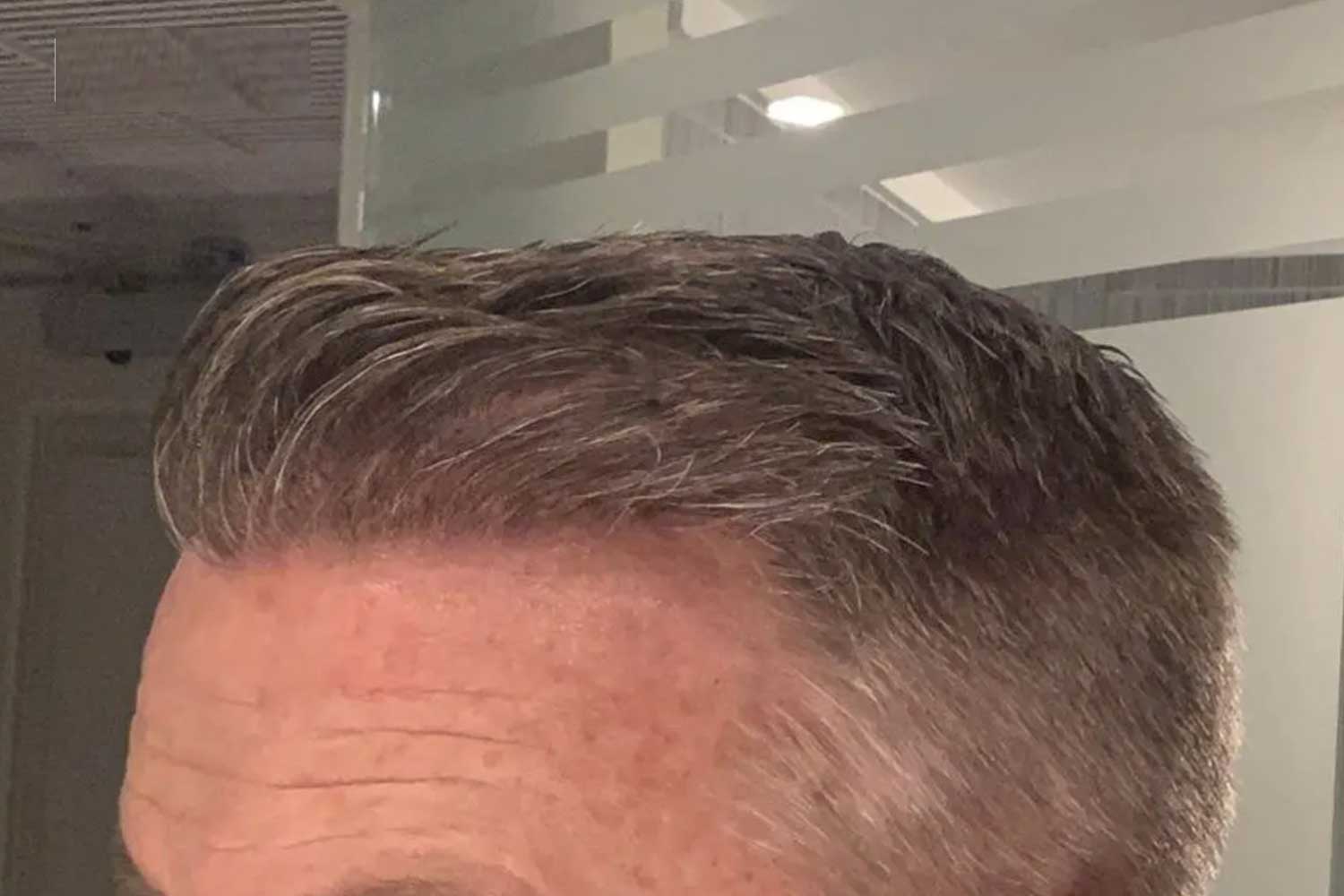 DHI PANAMA,  #1 hair transplant clinic IN LATIN AMERICA
DHI (Direct Hair Implantation) is the innovative technique used exclusively by DHI Panama in all our hair transplant procedures. DHI has highly effective results and the highest success rate (up to 97%) in the hair transplant industry.
DHI Medical Group is the largest hair restoration company in the world focused on the research, diagnosis and treatment of hair loss and alopecia scalp disorders. We are world experts now doing hair implants in Panama. With 75 clinics in 40 countries, DHI has been providing its services in hair restoration to over + 250,000 clients for 50 years.
We at DHI rely on innovative and advanced techniques to fight common and abrupt hair fall problems. Our goal is to provide you with the latest and innovative technique of hair implantation. The treatment shows highly effective results and gives you healthy and natural looking hair. The technique used in DHI is simple and exclusive that helps in eliminating the use of scalpels and stitches. We not only provide you hair implantation but natural results, permanent growth and paramount safety with our Hair Transplant in Panama.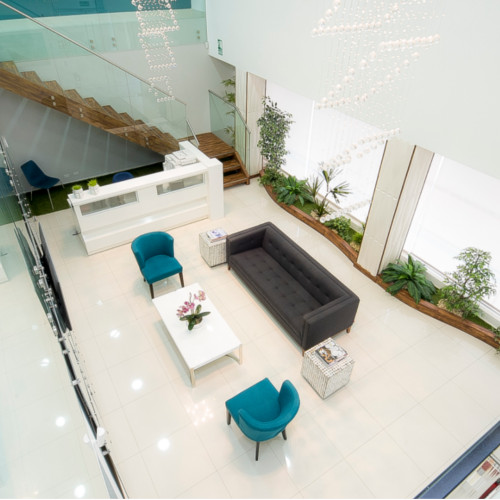 Our Experience
At DHI Panama we have thoroughly scrutinized and analyzed every detail of a hair transplant restoration procedure, to be certain that it is being performed with the highest quality standards. Our certified doctors have years of experience in the field of hair restoration and aesthetics which guarantees that each patient receives the finest possible outcome. The evidence of our experience is in our results.

Our Dedication
We have gathered a dedicated and experienced hair transplant surgical team. Our staff is committed to work safely and efficiently to ensure the absolute best results the patient is looking for. This kind of tenacity has allowed us the capability to gather up to (5,000 grafts – 10,000 hairs) in a hair transplant restoration. Our dedication to the advancement of hair transplant surgery is clear from the contributions we have made to date.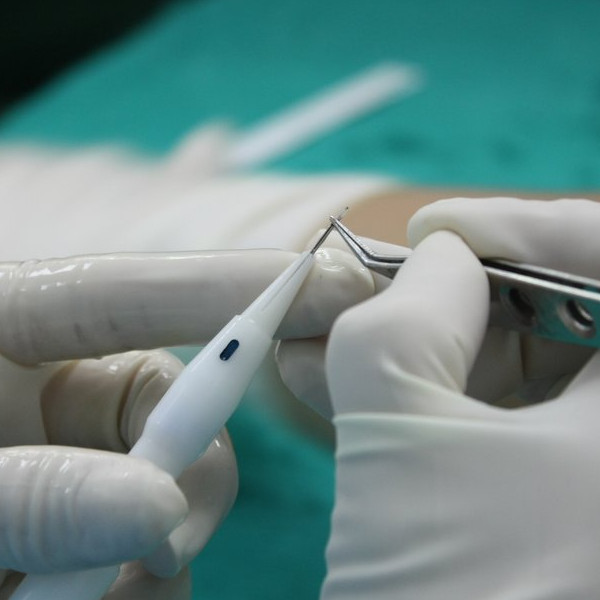 The DHI Technique
Our years of experience has allowed us to develop our very own (DHI) Direct Hair Implantation technique. With DHI, our certified doctors can implant each hair follicle in the correct angle, depth and direction, giving them complete control over how the hair grows to ensure the absolute most natural results and density possible in the hair restoration industry.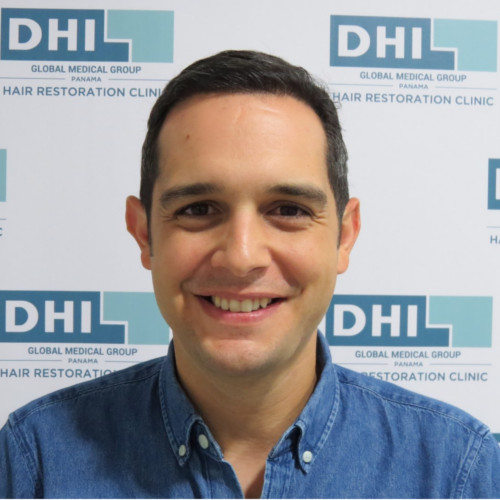 The Results
Our experience, dedication and Direct Hair Implantation technique delivers a natural result, and the highest possible density that each patient is looking for. We take pride in the personal transformation of every patient as they begin enjoying their new appearance and regained confidence.