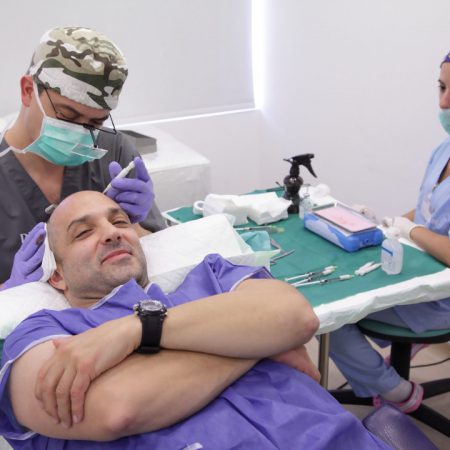 The doctor has full and complete control over the direction, angle and depth of implanted area that ensures a natural appearance and results.
DHI (Direct Hair Implant) is the innovative technique used by DHI Panama in all our Hair Transplant procedures. DHI has the most natural results and the highest success rate in the industry of hair transplants. This success rate attributed to our very skilled certified doctors that have been trained in our DHI Hair Restoration Academy of London.
How DHI (Direct Hair Implant) works?
With the DHI Technique, follicles are implanted one by one directly into the area that is suffering from male pattern baldness or alopecia; and with the help of our especially design exclusive implantation tool, each follicle is implanted in a specific direction, angle and depth. This method guarantees that the implanted hair will continue to grow with a natural looking outcome throughout a lifetime, and will not fall out.
WHAT ARE THE ADVANTAGES OF THE DHI METHOD?
WHAT IS THE DHI IMPLANTER?
The DHI implanter is a specially designed tool for the execution of the DHI (Direct Hair Implant) procedure. Thanks to our implanter, each follicle is separately placed directly to the affected balding area, providing complete control of direction, depth and angle on every hair graft. Thus, the new hair does not fall, the grafts live longer and the final look is natural.
HOW FAST A DHI PROCEDURE HEALS?
The procedure is minimally invasive and with the help of the DHI exclusive extraction and implantation tools, there are virtually no stitching, which may bother the patient. Taking into account these factors, our patients return to their work life practically the next day if he or she desires.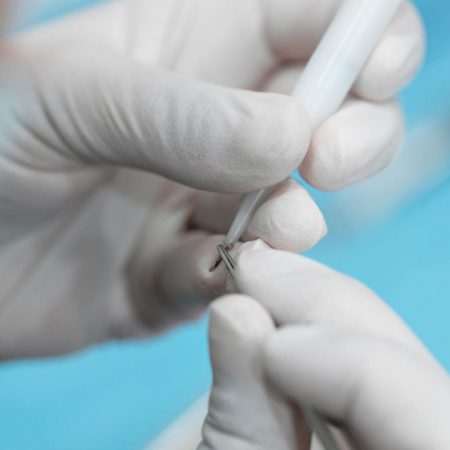 WHAT ARE THE ADVANTAGES OF THE DHI IMPLANTER?


WHAT CAN I EXPECT DURING THE DHI PROCEDURE?
DHI has 3 simple steps to success:
Here at DHI Global Medical Group we recognize that the correct diagnosis is the basis for a successful treatment. We are the best hair restoration clinic in Panama.
Hair loss diagnosis