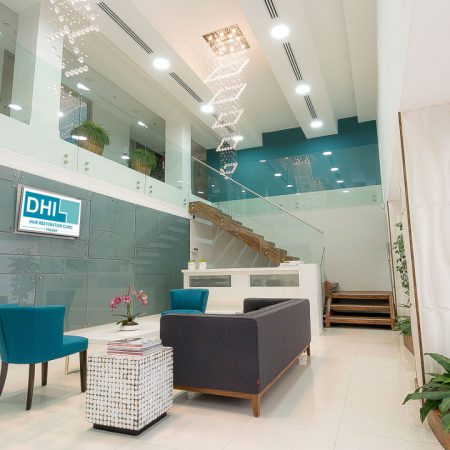 Up Till 2008, DHI had opened up in many major cities in Europe and treated various heads of states, royalty, celebrities and sport stars at its flagship clinics in London and Panamá en Latin America.
The largest hair restoration company in the world.
DHI Medical Group is the largest hair restoration company in the world focused on the research, diagnosis and treatment of hair loss and alopecia scalp disorders. We are world experts now doing hair implants in Panama. With 75 clinics in 42 countries, DHI has been providing its services in hair restoration to over 250,000 clients for 50 years.
DHI is the first medical company to standardize all protocols of hair restoration, and prides itself on being a medical hair restoration company that is built upon four pillars: Education, Transparency, Innovation, and Process.
Headquartered in Greece, this hair restoration company has been at the forefront of research and development in hair loss and alopecia scalp disorders. To its credit, DHI teaches guest courses at various public universities in Europe and has been awarded certificates by various health academies from Greece, UK, Australia, France, and Austria among others.
In 2001, DHI Medical Group pioneered Follicular Unit Extraction (FUE) and changed the world of hair restoration forever. In 2003, the company further refined FUE and developed the Direct Hair Implantation (DHI) procedure, the most advanced hair restoration procedure in the world. In doing so, setting a benchmark and surpassing any other medical hair transplant procedure done today.
DHI Panama – Hair Transplant in Panama
In 2013, DHI Medical Group decided to take its revolutionary most advanced technique and treatments to all parts of the world, and started the process of opening up clinics across Asia, the Middle East, Australia, and the Americas. As part of this expansion, in 2016, DHI opened its first flagship clinic in Panama, Latin America, making DHI Medical Group the center of excellence in the most advanced technique for hair transplants and the treatments of hair loss and alopecia scalp disorders in the Americas today. We are the best place to achieve excellent hair implants in Panama.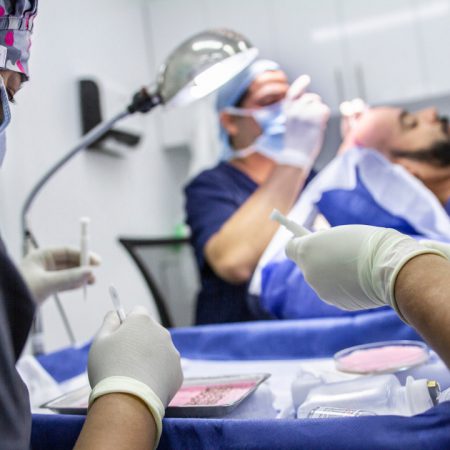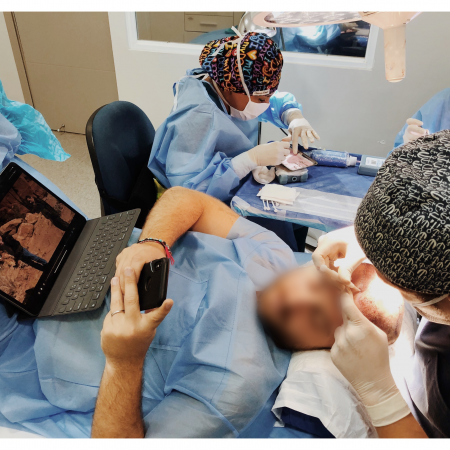 We at DHI rely on innovative and advanced techniques to fight common and abrupt hair fall problems. Our goal is to provide you with the latest and innovative technique of hair implantation. The treatment shows highly effective results and gives you healthy and natural looking hair. The technique used in DHI is simple and exclusive that helps in eliminating the use of scalpels and stitches. We not only provide you hair implantation but natural results, permanent growth and paramount safety with our Hair Transplant in Panama.
Here at DHI Global Medical Group we recognize that the correct diagnosis is the basis for a successful treatment. We are the best hair restoration clinic in Panama.
Hair loss diagnosis